This is Ley's Jam
Ley's Jam is my space! The place where I collect thoughts and notions and toss a coin. If I am lucky, you will share your thoughts and qualify my view on the world. Topics can be about anything, really. But, it will all boil down to one colossal paradox – humans.
Who am I?
I am Ken (Kenneth Ley Milling) – an experienced Journalist and Communication Consultant with special interest in the concept of leadership upside down, coaching, psycho-social behavior, how we build relations, and ultimately how we prevent stress and ignite enthusiasm – at work and at home.
I was educated at both the Danish School of Journalism, Denmark, and the E.W. Scripps of Journalism, Ohio, USA (Yes, some of us need two certificates).
I have worked as Journalist/Reporter for news corps like: Danish Broadcast Corp. (TV), Morgenavisen Jyllands-Posten (online news) and Nordjyske Medier (online news), and for a handful of years I was the Web Editor at the UPDATE Institute at Danish School of Journalism. That was great fun!
The interests in leadership, interpersonal relations, and stress began while teaching SCUBA-students and coaching football to a brave gang of girls. I was intrigued by how breaking down a insurmountable problem with small facts and a positive attitude could often change a "We cannot do that" to a "Let's do it".
The sincere curiosity about how people thrive – not just how they do their job – have only increased through the years while working for companies, such as Vestas, Sydbank and LINAK.
Ley's Jam focuses on the human being the center of it all – about creating meaning and purpose for humans. Not just for the company, the product, or a complacent boss who forgot to be a leader. Least of all for the money, which is utterly worthless without humans.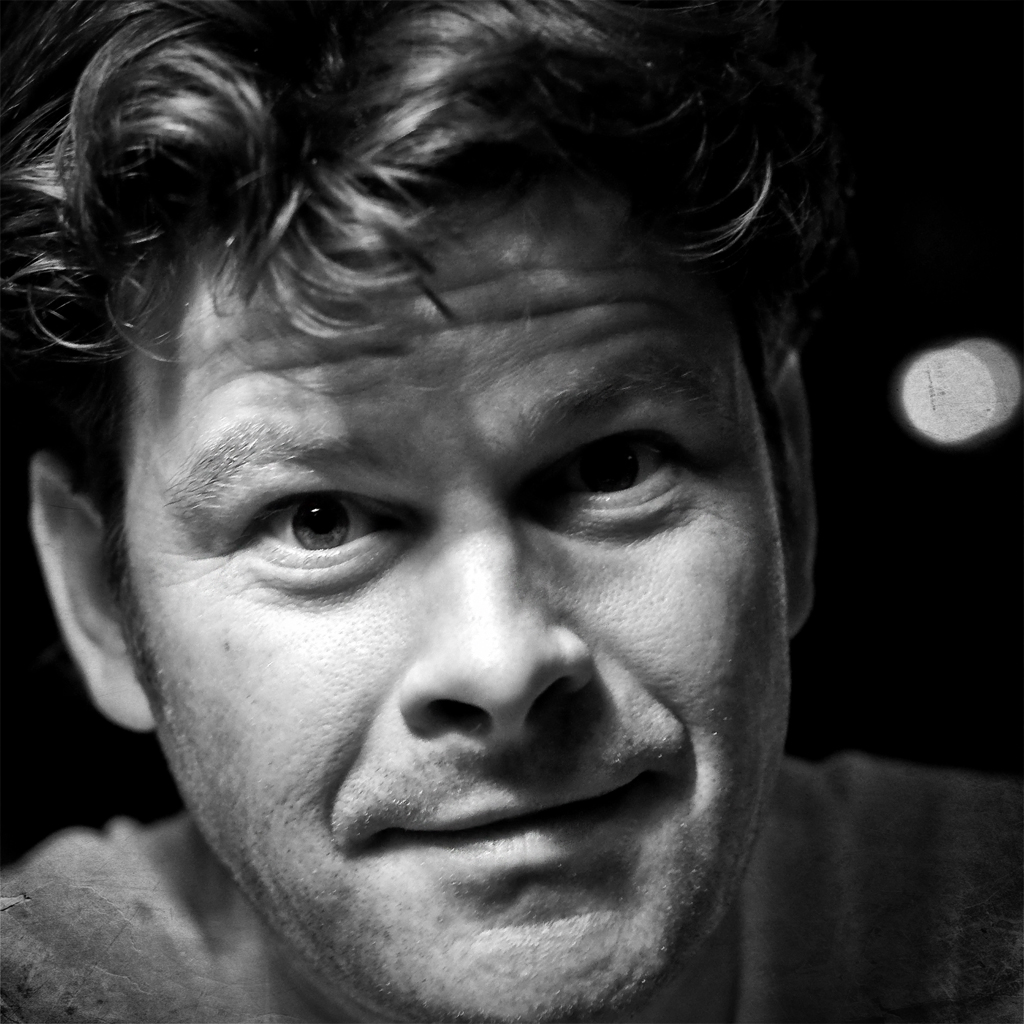 Facts about Ken
Spouse, Parent, Dishwasher with a master's degree in Laundry
Began playing football (soccer) at the age of 5
Coached U11-U15 girls for four seasons, leading them to the regional championship and paving the way for DBU talents
Holds a PADI Assistant Instructor certificate and has 500+ dives logged
Sailed the Caribbean twice – 2009 and 2010
Yacht Sailing Instructor since 2018
Maintains a music blog called 'Latebar' – named after a Duran Duran cult classic
Owns and runs the Communications Consultancy, StoryLoft